I've just sent out my March Newsletter…here's a snippet to entice you to sign up to see what this month's contest is all about…
To celebrate one of my favorite holidays, I'm giving away a digital copy of the first book in my Irish Western Series: The Marshal's Destiny. Fun fact: My heroine is named after my great-grandmother the real Margaret Mary Flaherty.
I was brought up to honor my Irish Ancestry. Every year we'd go up the street to our Grandparents' house and watch the St. Paddy's Day Parade on TV in the morning and The Quiet Man in the evening. Back then we had 7 channels–no video or DVD's yet–but it was guaranteed to be playing on Channel 9 or 11. My grandmother loved watching it with us, instilling a tradition that I've taught to our children and now our grandchildren. We wore out two video copies of The Quiet Man. We now have the Collector's Edition DVD of John Ford's 1952 classic film…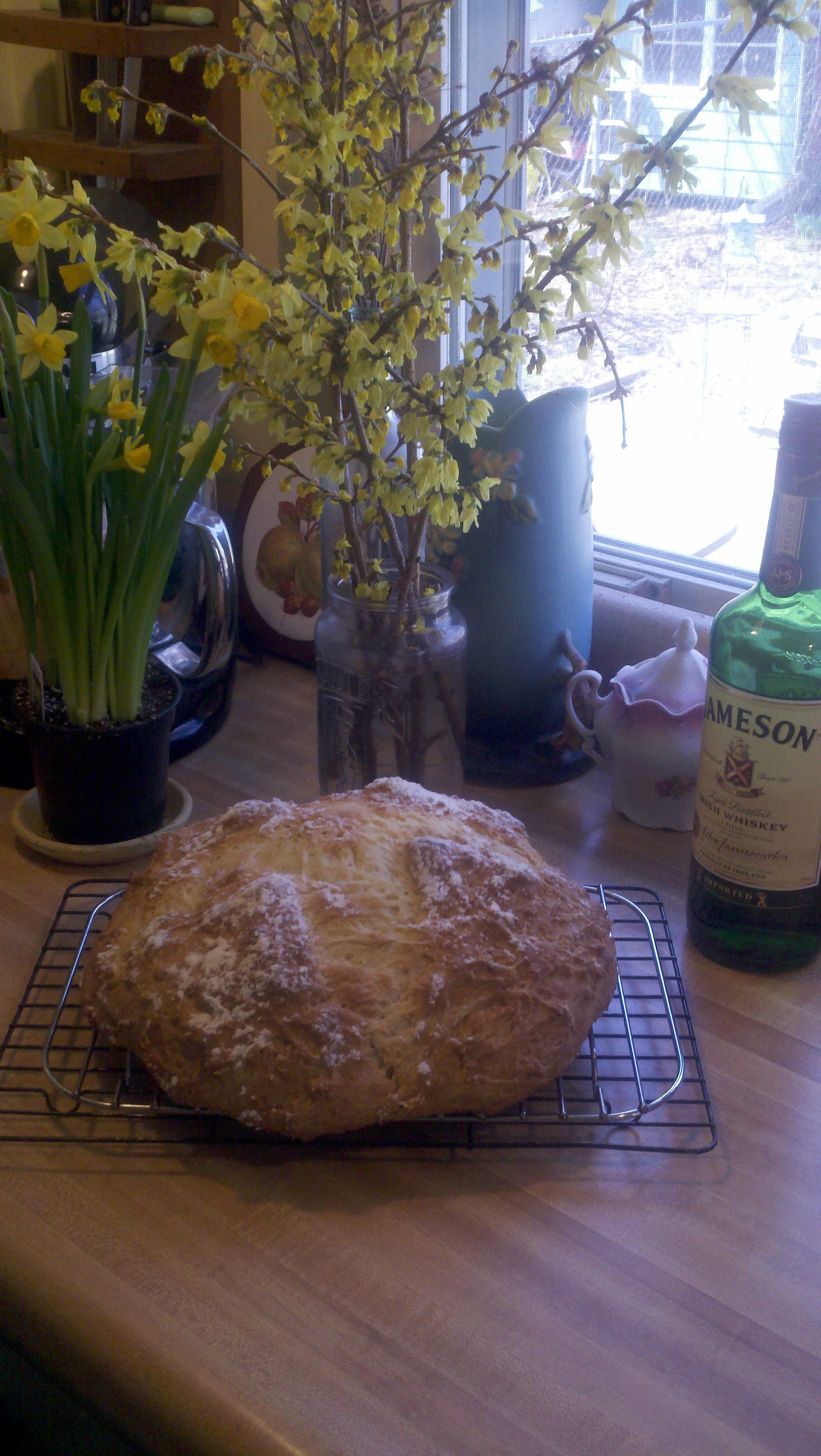 To read more…sign up for my monthly newsletter.