January Contest Deadline
Deadline to enter: Sunday, January 15th, 2017
Enter one of three ways:
1.) E-mail to c.h.admirand@gmail.com
2.) Facebook Author Page Post 
3.) Facebook Author Page PM (private message)
Winners' first names and first letter of last name to be posted to my FB Author Page, Blog, and Twitter. If I don't hear from you, I'll send a shout-out to you to make sure that I have your correct mailing address.
Thanks to everyone who has entered so far! Here's the pic of what I'm giving away as a visual reminder:
I. Apple Grove Trilogy – 3 sets (3 winners win the trilogy)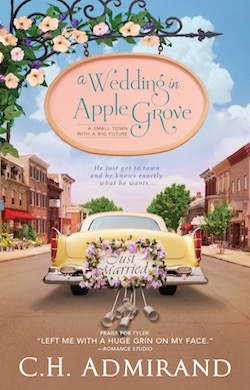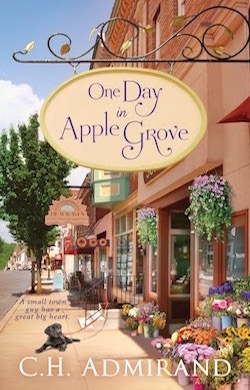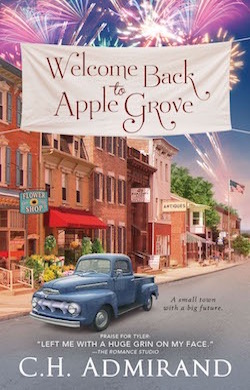 II. Irish Westerns – 3 Book set (1 winner wins the set)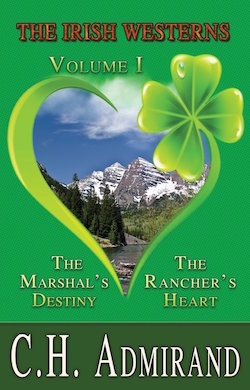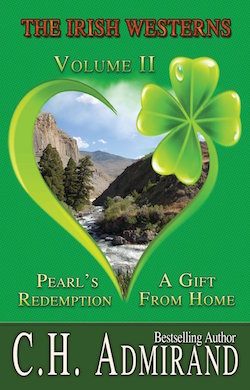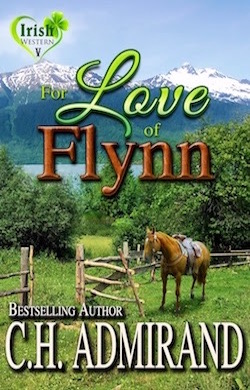 III. Short Stories – 3 Books (3 winners win the set)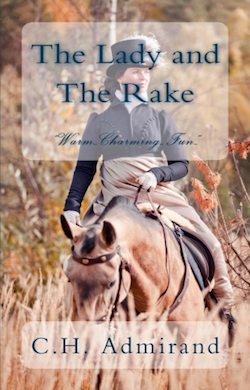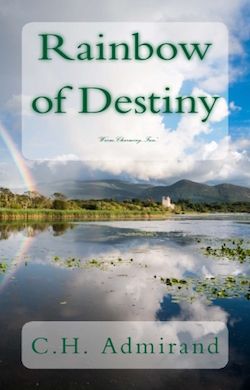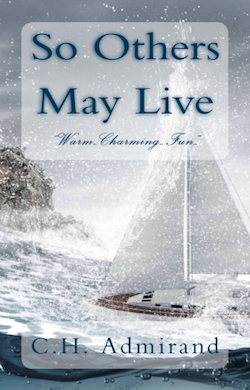 Writing from the heart, about the things I love the most: Family, My Irish Ancestry, Baking and Gardening.