I'm delighted to be one of the sponsors for the Lori Foster Reader/Author Get Together again this year. Like last year, I'm one of the Barnes & Noble Gift Card sponsors, and this year, I'll be co-sponsoring the Friday Breakfast with Victoria Danann.
We've got two mega-raffle prizes–raffle tickets just $1 each–the proceeds will go to Friends of Animals, a non-profit international advocacy organization working to free animals around the world from cruelty and institionalized exploitation. For a chance to win the centerpiece at your table, wear something animal-themed, like leopard print, mouse ears, cat whiskers…or like me…a t-shirt with pics of our rescue puppies on it that I made at VistaPrint ;)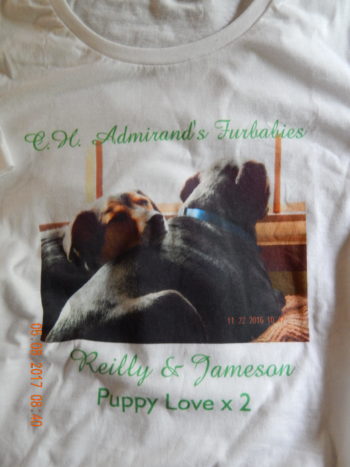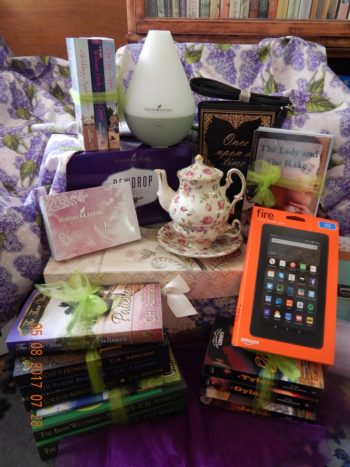 For the first time, I'll be bringing books to sell at the Saturday booksigning. I'll be ready with my tablet, chip reader and magstripe reader. I'll be signing two of my short stories: Ranbow of Destiny and So Others May Live, and will have one set each of the large print editions of my Irish Western Series and my Medieval Trilogy along with Fear Not the Tarot. 
Looking forward to spending time with Readers at RAGT17!
Writing from the heart about the things I love most: Family, My Irish Ancestry, Baking, and Gardening.